WellnessSpace Brands in the News
From national publications to local news outlets, see how WellnessSpace Brands is making waves in the wellness industry.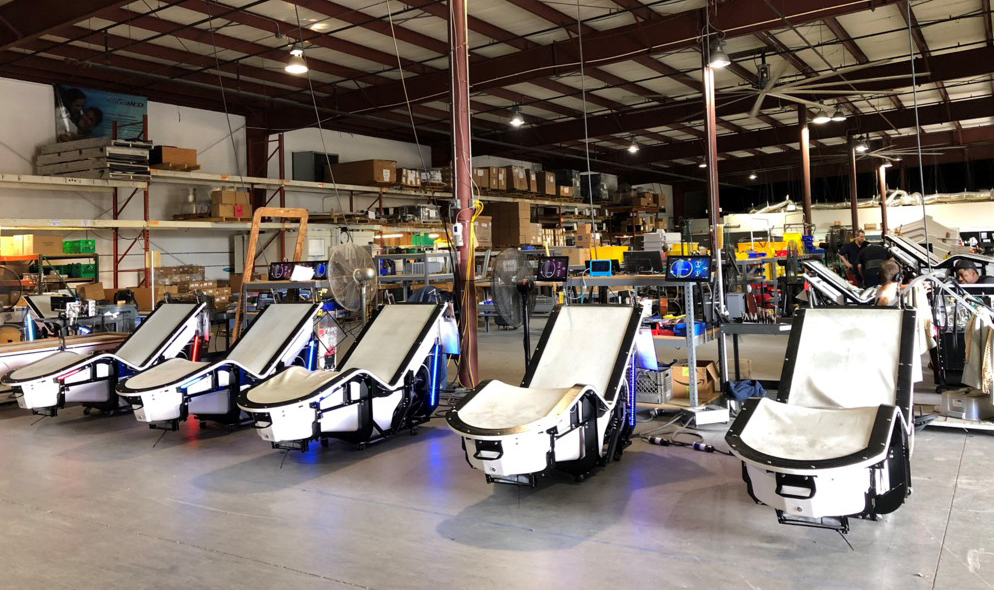 The Benefits of Cryotherapy Chair in a Chiropractic Clinic
Discover how cryotherapy chairs can complement your chiropractic clinic's services and boost patient satisfaction.
Watch WellnessSpace Brands in Action
From behind-the-scenes glimpses to exclusive interviews, explore the world of WellnessSpace Brands through our collection of video highlights.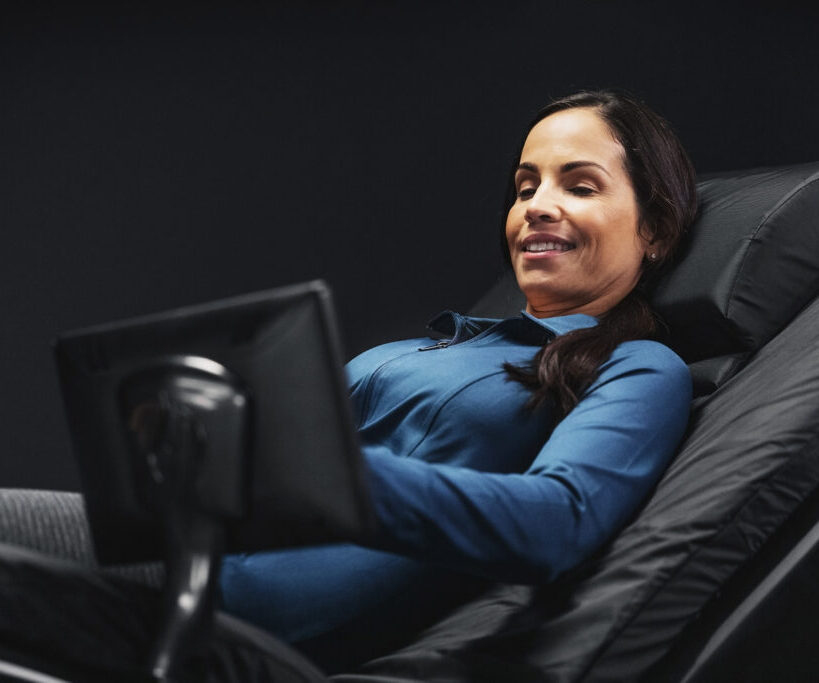 Massage Chairs, Movie Room, Smart Machines Among Experiences at Tampa Bay Area Gym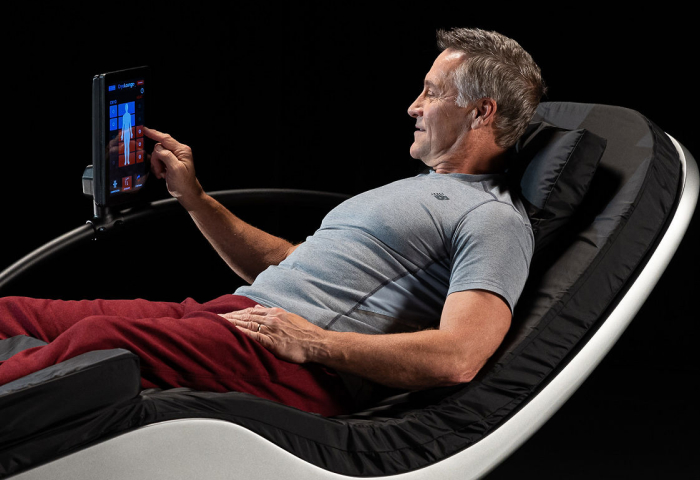 Rochester Athletic Club Now Offering Cryotherapy Chairs