About WellnessSpace Brands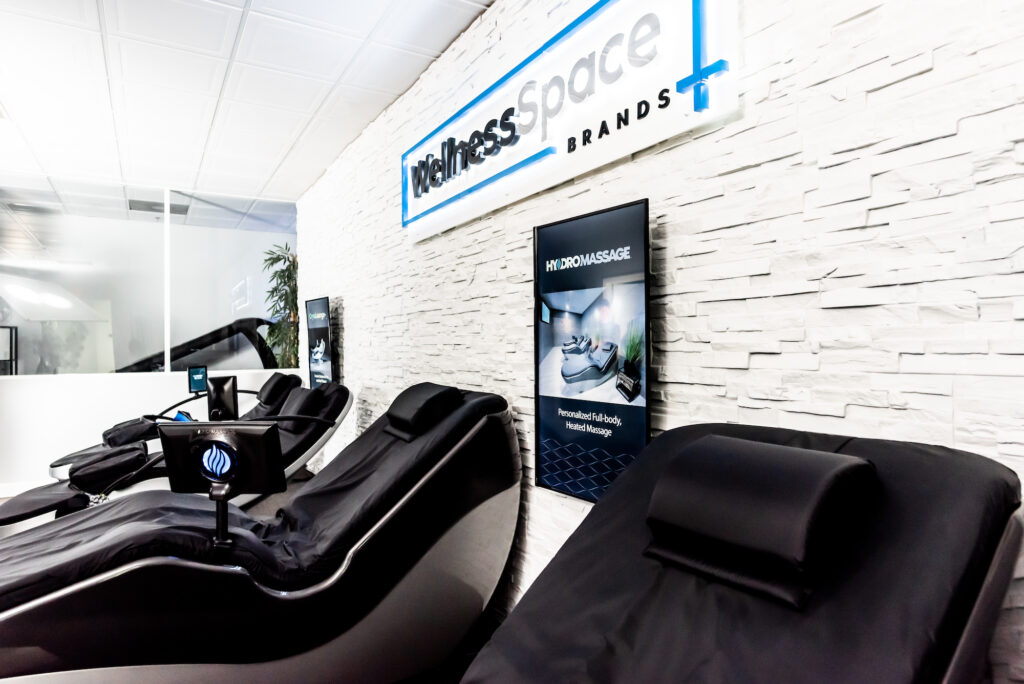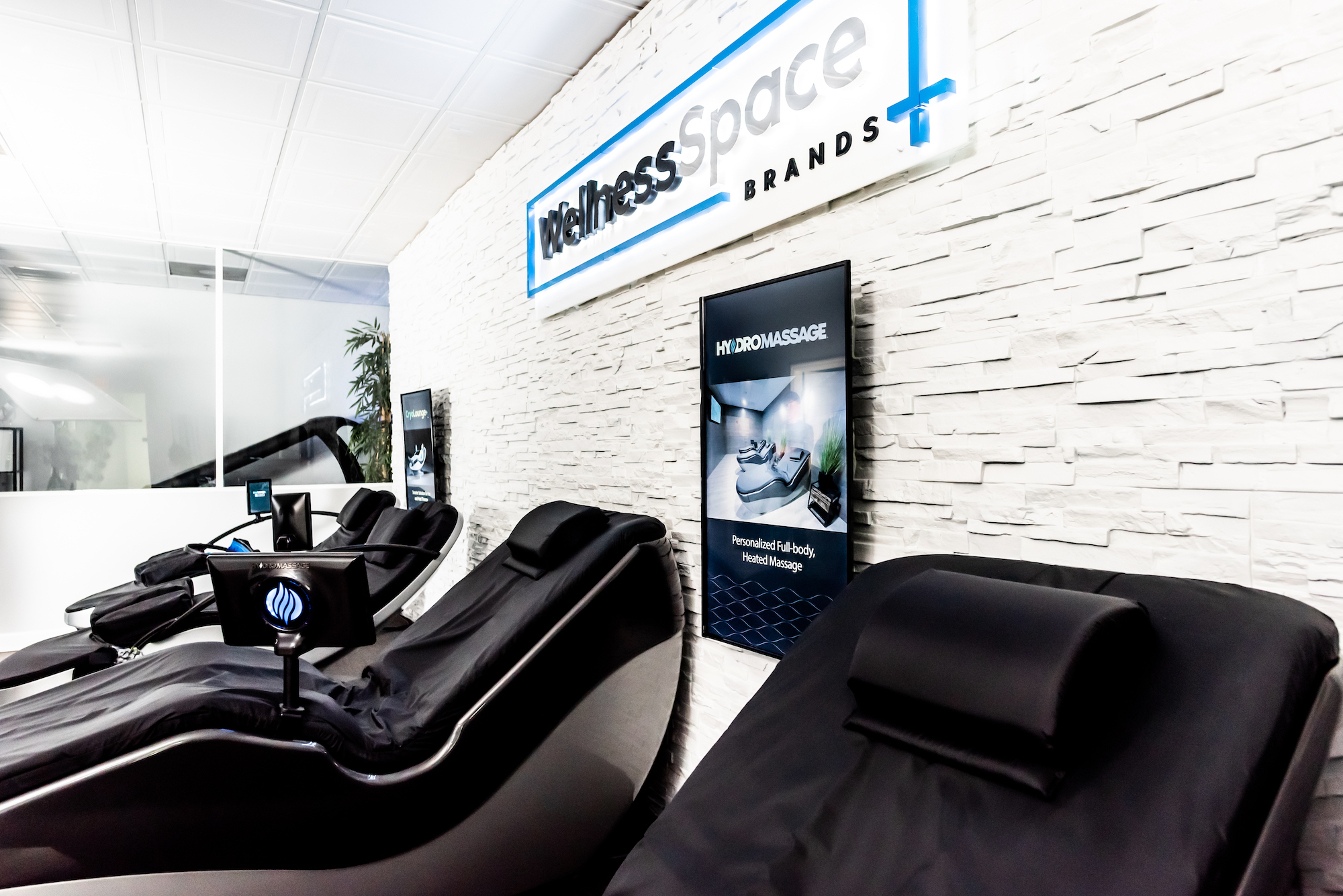 Industry Leaders in Wellness
WellnessSpace Brands offers an industry-leading suite of experiential wellness products, including HydroMassage Beds and Lounges, CryoLounge+ Chairs, and RelaxSpace Wellness Pods.
Each of our innovative product lines has a shared vision: to provide people around the world with access to convenient, technology-based solutions for mind and body wellness.
Previously known as HydroMassage, WellnessSpace Brands has a 30+ year history partnering with global leaders in the health, wellness, fitness, and hospitality markets.
Manufacturing and Quality Control
To uphold our high standards of product quality, all WellnessSpace Brands products are manufactured in the USA at our 50,000 square ft. headquarters based in Tampa Bay, Florida.
Throughout the production process, each unit must successfully pass through multiple levels of inspections, an automated 24-hour testing process, and an extensive 268-point quality control checklist.
The proof is in the numbers. Our durable frame-and-tank HydroMassage design is life tested with a 300-pound test dummy for more than one million massage cycles—simulating more than 50 + years of usage. Additionally, our Proprietary Massage Manifold is life tested for the equivalent of more than 20 years of usage.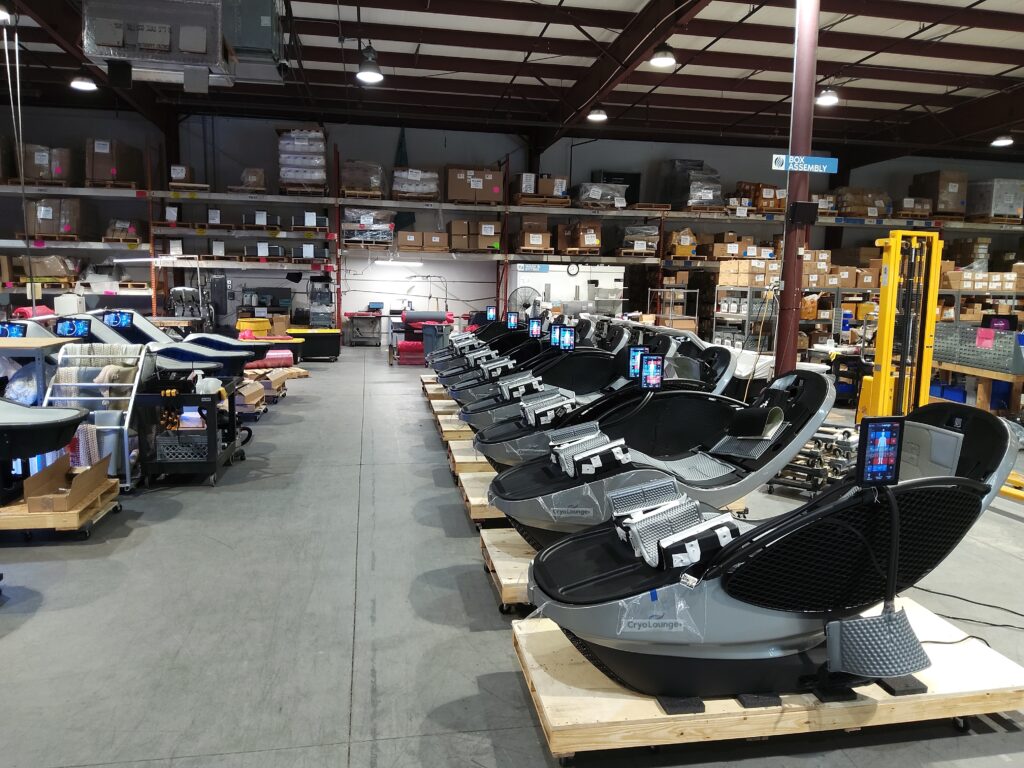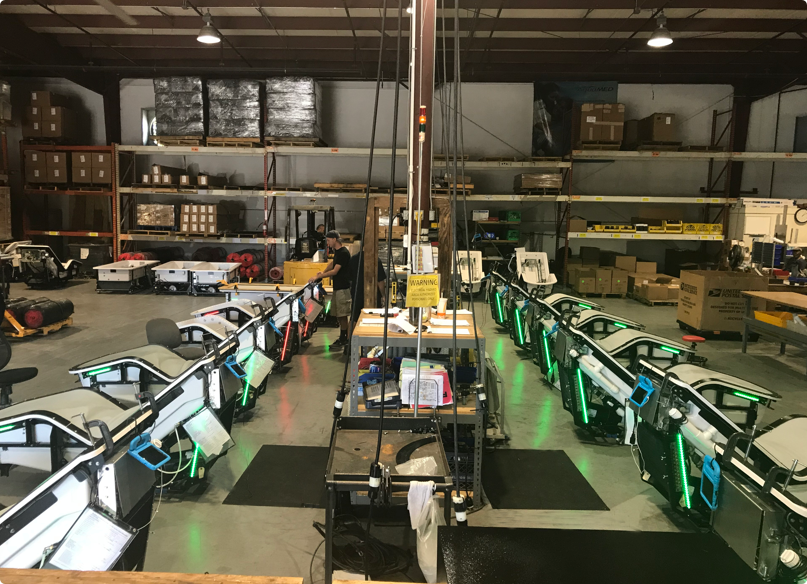 Innovation and User Experience
Wellness Focused, Innovation Driven
Our focus will always be on the
wellness and satisfaction of our customers
. For 30 years, we have designed, engineered and manufactured more than
16 generations
of innovative WellnessSpace Brands products. We're dedicated to refining our products until we arrive at the solution people want to come back to use again and again. Plus, we're continuously finding new ways to reduce our energy consumption — see how our
corporate sustainability efforts
are making a difference today.
Customer Focus and Support
Our Tampa Bay support center is sustained by
13 full-time technicians
ready to answer your call. By partnering with WellnessSpace Brands,
our customers are supported with: