Transform Your Gym into a
Holistic Wellness Destination
Boost Member Retention With a Comprehensive Suite of Recovery and Wellness Experiences
Why Choose WellnessSpace for Your
Fitness Club Amenities?
The fitness landscape is rapidly changing, with a newfound focus on recovery and wellness. To stay ahead, it's time to embrace this trend by adding cutting-edge recovery amenities to your facilities. Just as strength and cardio areas have become standard, "Wellness Spaces" are the next big thing.
Seize this golden opportunity to boost revenue, enhance member retention, and ensure the financial health of your club. Don't just meet expectations—exceed them with tailored recovery experiences that cater to the evolving needs of your health‑conscious clientele.
Real Results, Real Impact
I have built or been involved in remodels or designs of thousands of gyms, and I would not build a club today without including HydroMassage.
Mike Feeney
EVP of New Evolution Ventures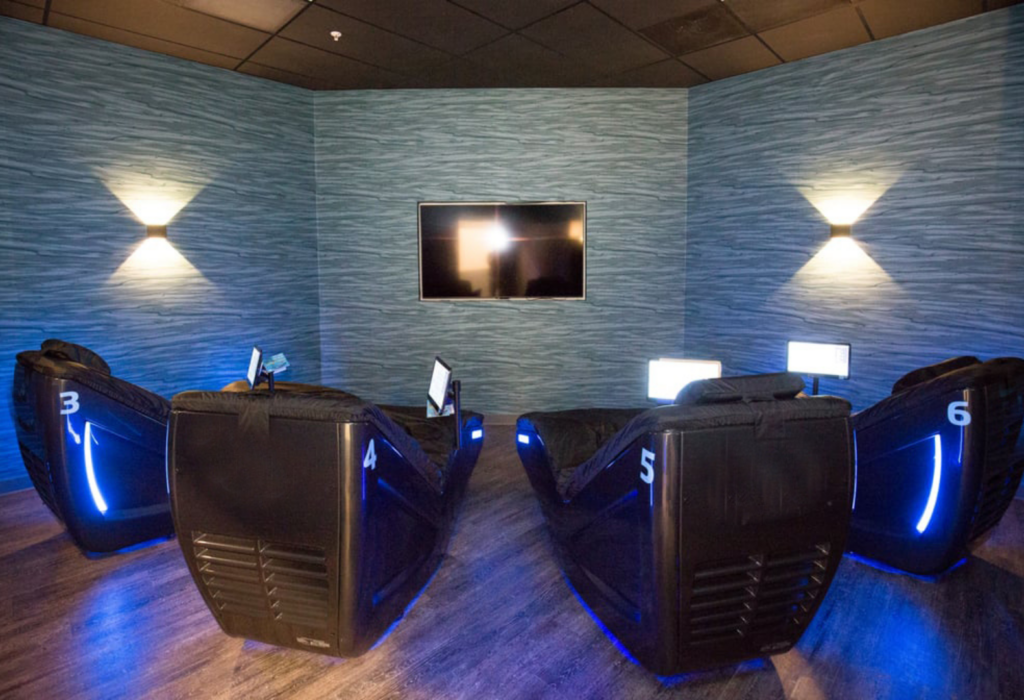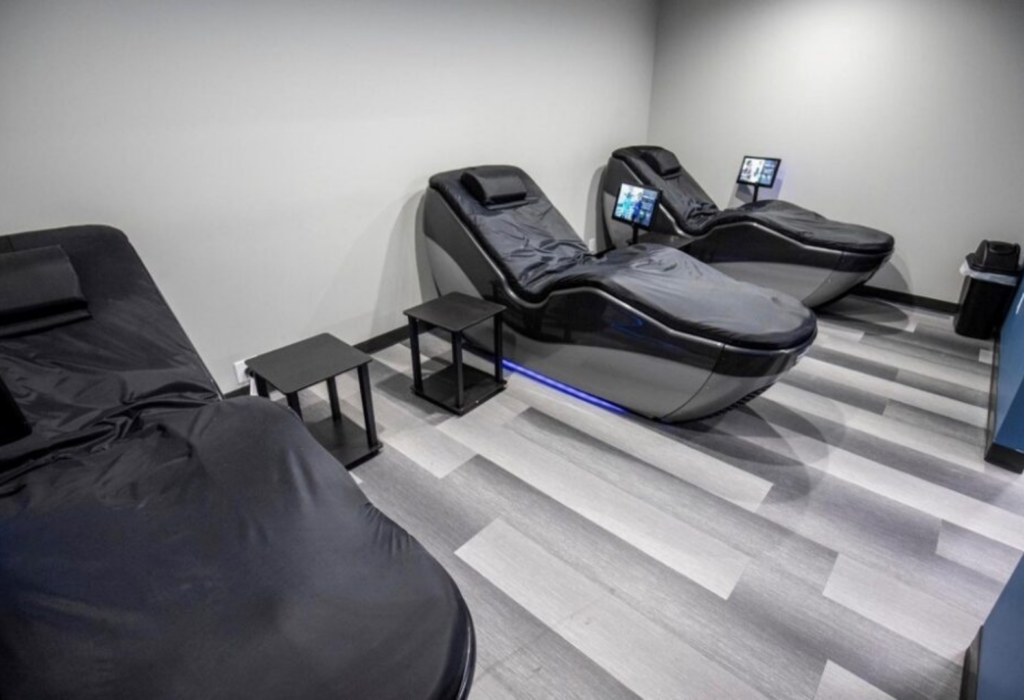 No doubt they have helped with our Premium membership sales, but the results are the best when we use HydroMassage in presale locations. We see higher closing rates across the board; not just in our premium packages.
Steven Strickand
CEO, Workout Anytime
We take a wellness-based approach, so HydroMassage is a natural fit for us. As a bonus to the value it provides, we have about 400 people paying for HydroMassage at $25 per month.
Kevin McHugh
COO, The Atlantic Club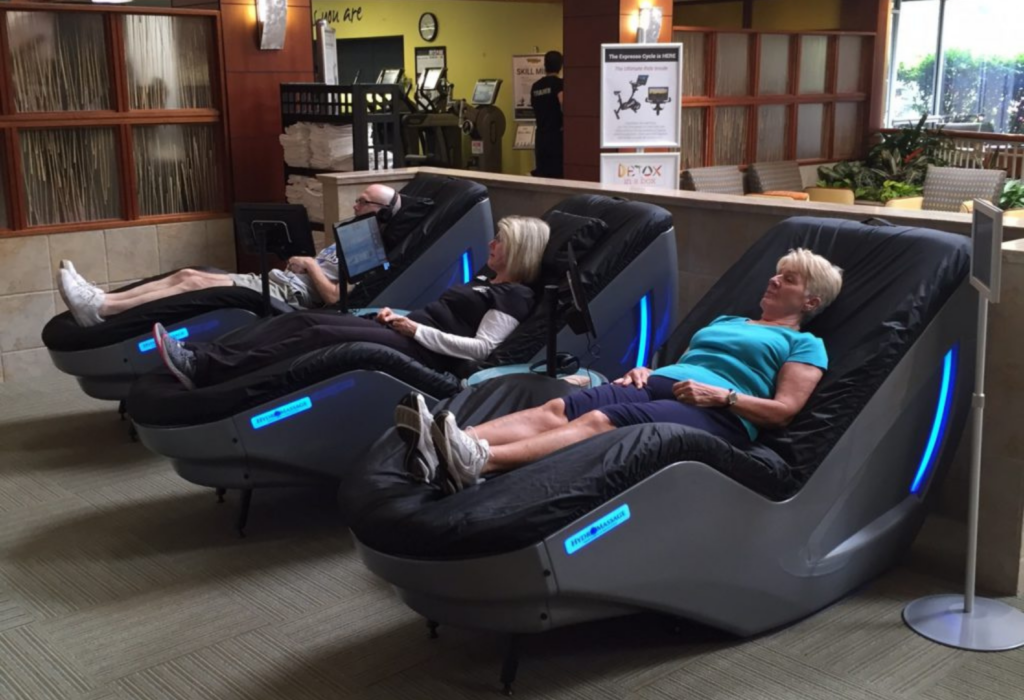 Return On Investment for a Wellness Membership Package
Offering wellness amenities in your club opens the door to new types of memberships and opportunities to grow your business.
Access To All Cardio & Strength Equipment
Access To Single Club Location
Reduce stress, promote relaxation, enhance muscle recovery and more.
Relax, recover, and rejuvenate with a soothing, heated massage every day.
Muscle recovery and relaxation with a smarter solution for cold and heat therapy.
Body Composition Analysis
Assessment of the proportion of fat to fat-free mass in your body.
Join the ranks of these top clubs that are already reaping the benefits of WellnessSpace products.






Our products are designed to be used by a broad range of individuals. Whether your gym members are fitness enthusiasts, athletes, or individuals focused on general wellness and recovery, these products offer benefits that can enhance their gym experience.

HydroMassage beds and lounges, for instance, are a great way to alleviate muscle soreness and promote relaxation after a workout. RelaxSpace wellness pods provide a multisensory experience that can help users relax and reset, beneficial for members looking to manage stress and improve mental wellness. CryoLounge+ chairs offer convenient, targeted cold and heat therapy, ideal for those focusing on recovery and injury prevention.
The installation time for our products can vary based on a number of factors, including the specific products you're installing and the layout of your facility. We aim to make the installation process as efficient and seamless as possible. Reach out to us directly for a more accurate estimate tailored to your specific circumstances.
Our solutions can positively impact your bottom line in several ways. By offering innovative wellness and recovery amenities, your gym can attract new members, boost sales of premium packages, and increase member retention. These products can also give your gym a competitive edge, making it a go-to destination for holistic health and wellness. Furthermore, the option to offer a la carte membership upgrades with WellnessSpace products can provide an additional revenue stream.