Experience Innovation in Relaxation With
HydroMassage is an innovative water massage lounge and bed for wellness and muscle recovery. Powerful waves of heated water massage target specific areas for a personalized and relaxing experience.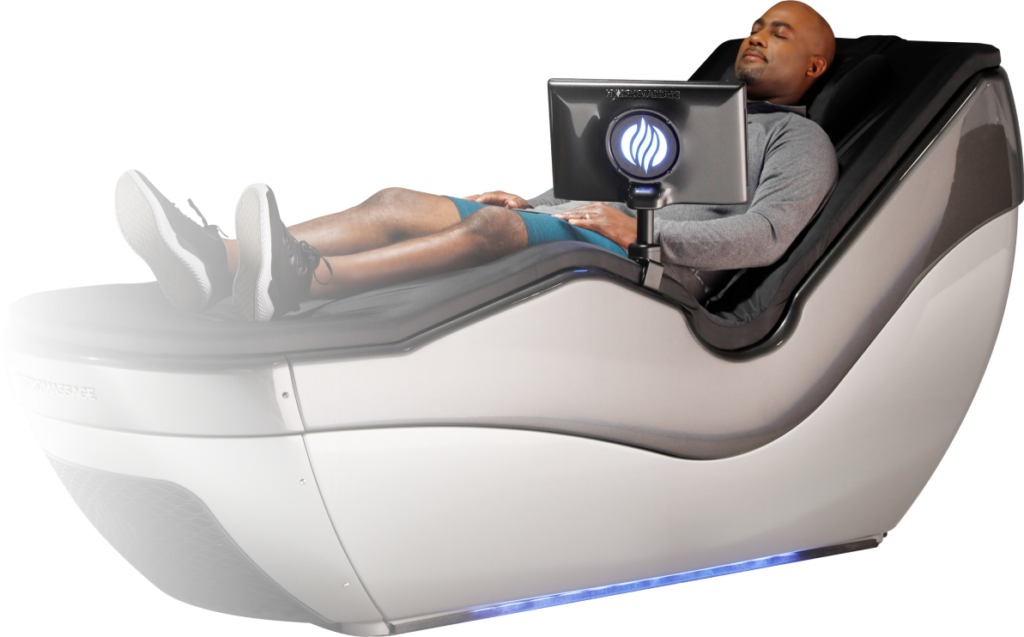 Hands-Free Massage

for Enhanced Relaxation & Recovery
Our innovative water massage technology lends an industry-leading approach to recovery and wellness. HydroMassage is the most convenient solution for giving your guests the experience of relaxing massage — without the hassle.
Experience the Benefits of
HydroMassage: Provides Temporary Relief From Minor Aches and Pains
HydroMassage can target areas around the body to provide temporary relief from minor aches and pains. The massaging action of the water jets can help to loosen up tight muscles and encourage relaxation. Reduces Stress and Anxiety Levels
HydroMassage is a relaxing treatment that helps soothe the mind and body. By releasing the tension and stress built up in the body, a HydroMassage session can help you feel more relaxed, calmer and happier. Reduces Muscle Soreness, Stiffness and Tension
The targeted massaging action of HydroMassage can be a great way for users to relax tight or stiff muscles, which may aid in recovering from a strenuous workout or just unwinding after a long workday. Increases Circulation in Local Areas Where Massaged
HydroMassage jets can increase blood flow to the areas targeted during a massage, which can help rejuvenate tired and sore muscles and may aid in muscle recovery. Enhances Feelings of Well-Being and Deep Relaxation
Experiencing HydroMassage can deeply relax the body and mind, making it an excellent choice for anyone looking for a boost in their overall feeling of peace and well-being.
Bring the Benefits of Massage to Any Industry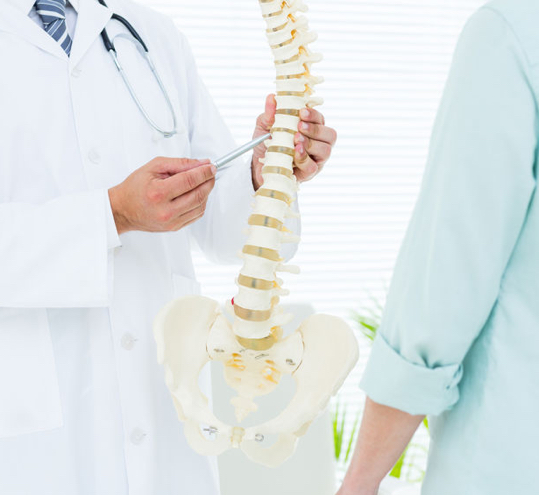 Chiropractic
Complement your office's chiropractic care with massage therapy that's more convenient and affordable than a therapist.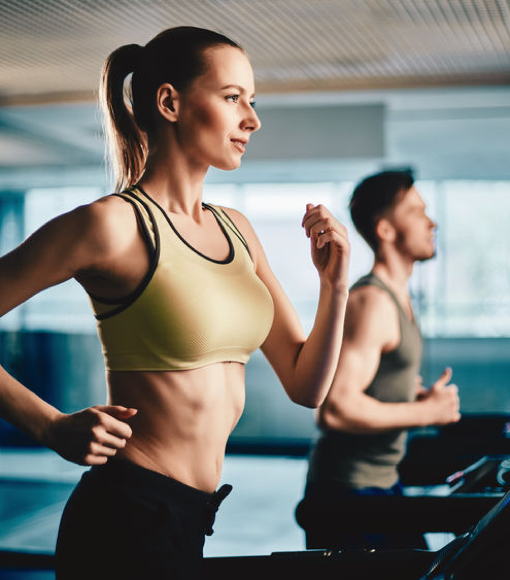 Fitness
Boost membership package upgrades with an amenity they'll keep coming back for, even between workouts.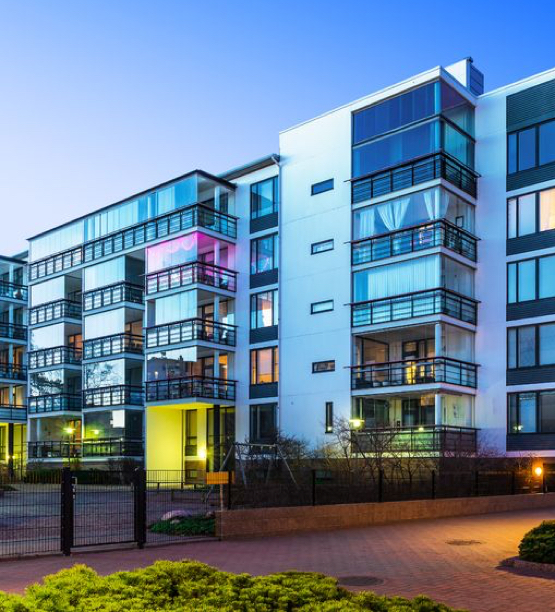 Multi Family Housing
Set your community apart from competitors with unique wellness-focused amenities residents won't find anywhere else.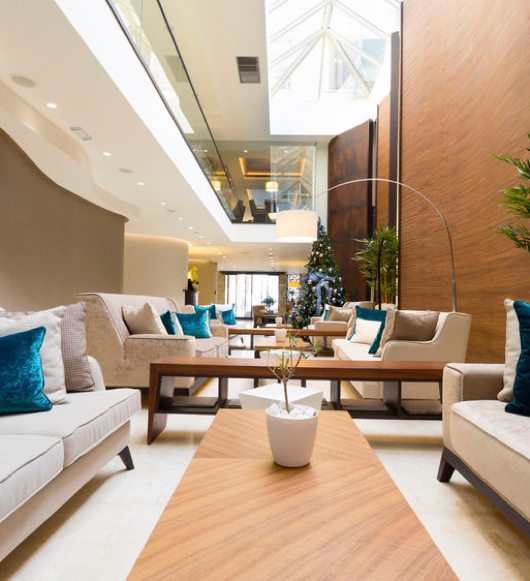 Hospitality
Enhance your guest experience by offering a relaxing retreat that helps them unwind after a long day of travel.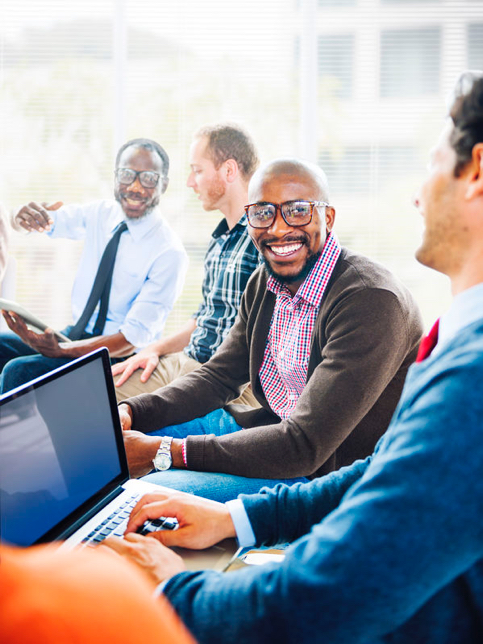 Corporate Wellness
Boost team morale, enhance productivity and lower employee stress by investing in onsite wellness resources.
After adding
HydroMassage

to our premium membership, package upgrades

doubled in only 90 days.

It generated a new level of excitement with our members.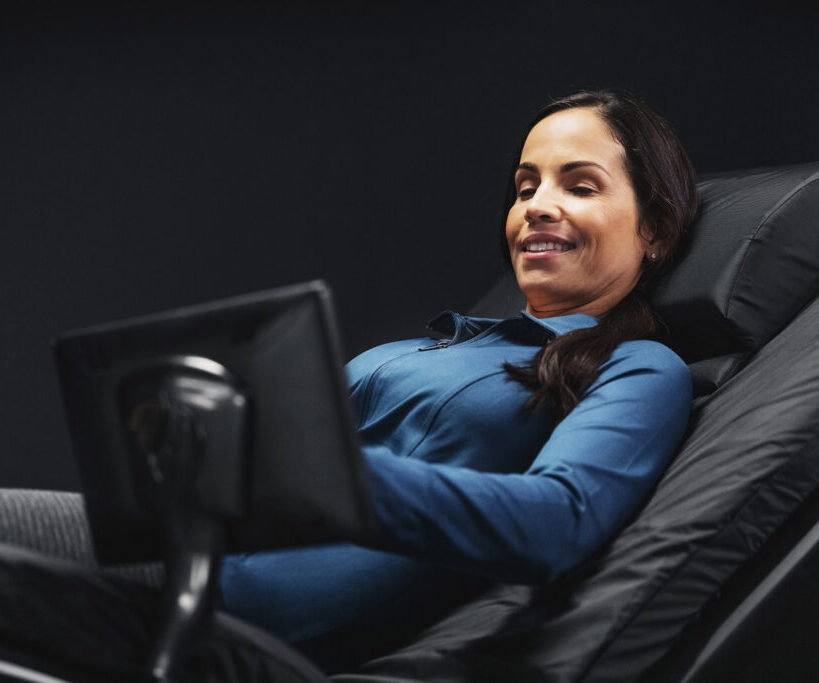 Water Massage Beds and Lounges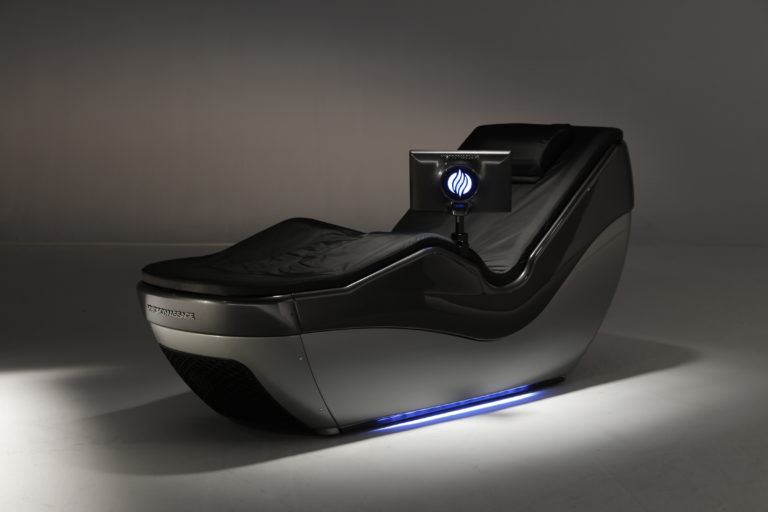 Our most comfortable, durable Lounge yet. Introduced in 2019, the 440X offers a smoother, more focused massage than previous models, along with upgraded features to maximize your experience.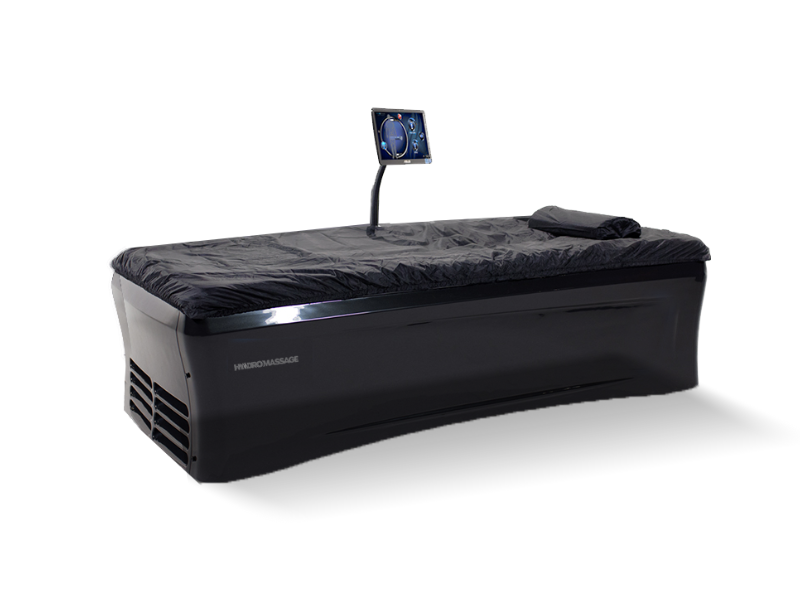 The industry pioneer, our 340/350 series set the standard in performance and technology, featuring an open, bed-style design, offering total flexibility and comfort during each session.
Why Invest in HydroMassage?
HydroMassage is a perfect health & wellness-focused amenity to elevate your guest experience, no matter your industry. Add value to club memberships and set your amenities apart to wow potential clients and encourage current ones to upgrade.
Adds Value to Your Business
HydroMassage Beds and Lounges can be the perfect wellness-focused complement to other perks offered at your club or business. Individual user accounts can be enabled for an even more personalized experience, allowing users to create and save their own ideal massage or select from a range of pre-programmed massages.
Convenient Size and Maintenance
Each Bed or Lounge can fit easily in an 8' x 10' space and is designed for easy technician access during operation and maintenance. Plus, proactive maintenance alerts are sent to HydroMassage Tech Support, including water temperature, water level, and pump-seal integrity, so you'll have peace of mind in between annual maintenance.
Simple Operation With Minimal Staff Training
Once installed, HydroMassage can be operated directly from your front desk via our proprietary desktop software connects, giving you full control over activating the units. Your staff can also configure individual user accounts, external timers, a token system and currency acceptors.
Interested in HydroMassage?
Request A Free Quote Today