Give Your Spa or Salon a Boost With Our
Innovative Wellness Solutions
Deliver Unforgettable Relaxation and Recovery Experiences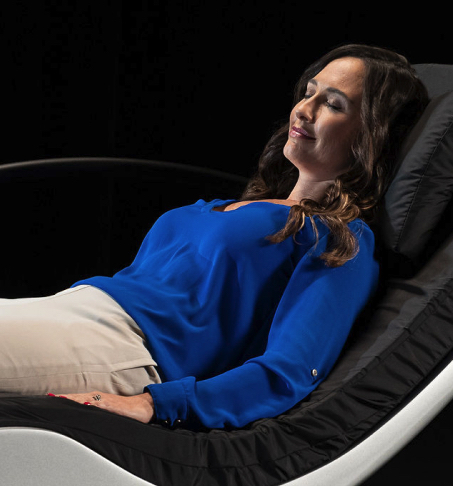 Elevate Your Client Experience With
WellnessSpace
Transform Your Salon or Spa into a
Holistic Wellness Oasis
With WellnessSpace Brands, your salon or spa is not just offering treatments; you're creating a holistic wellness sanctuary for your clients.

Our state-of-the-art wellness solutions effortlessly integrate with your existing service offerings, offering guests accessible and affordable wellness experiences. Together, these products foster an atmosphere of physical and mental rejuvenation, enhancing client satisfaction and loyalty.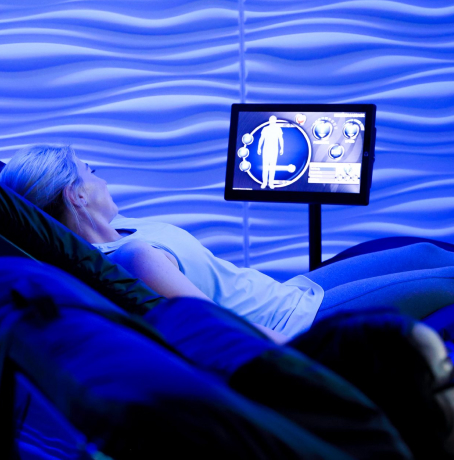 Real Results, Real Impact
Since we've added HydroMassage to our spa services, our numbers have more than doubled in the last six months.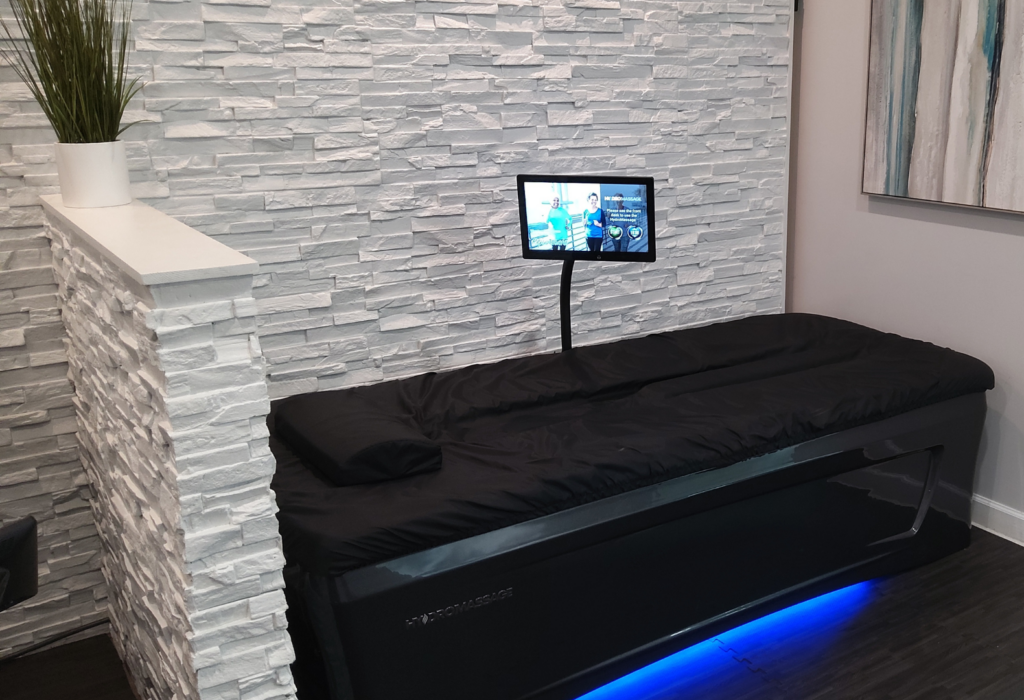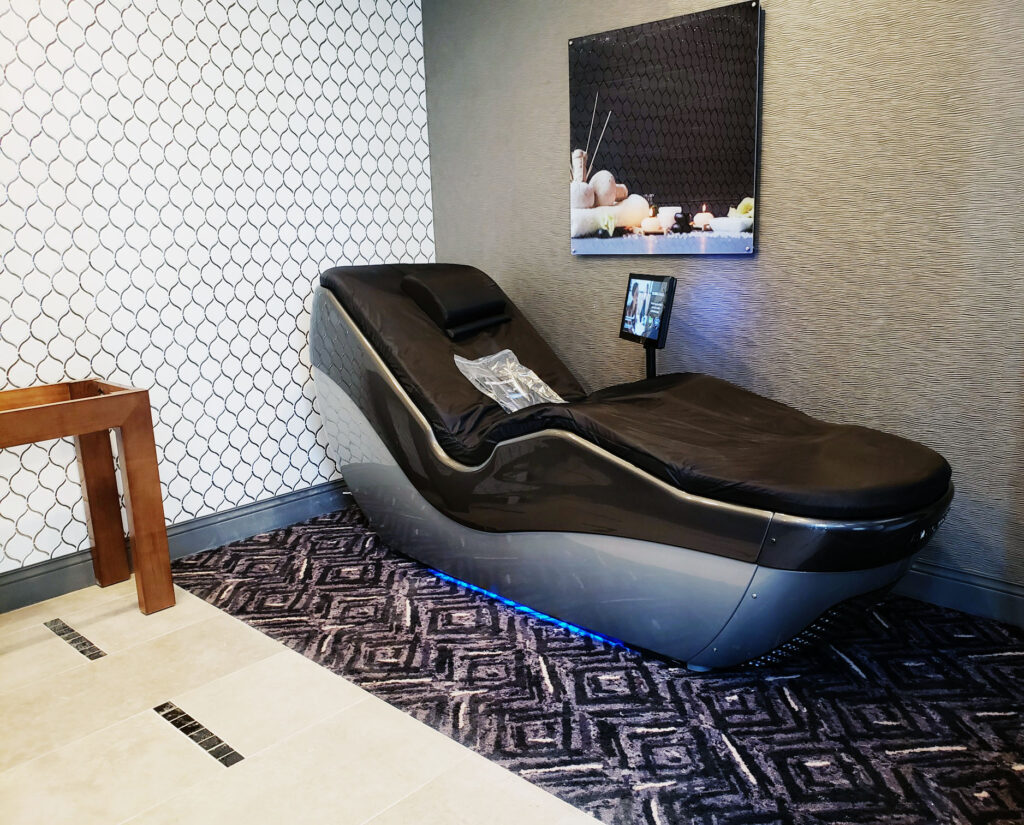 Once we added HydroMassage and the other spa services, even during a down economy, we've been able to increase revenue by 100%.
Kevin Carpenter
Spa Owner
I definitely feel that the HydroMassage puts us a step above the rest of the tanning salons. It has helped us reach a different clientele; now mostly everyone is a potential customer!
Julie Spencer
Planet Beach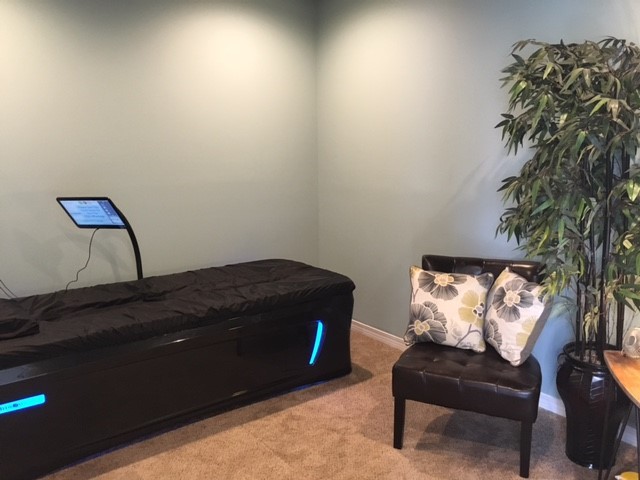 WellnessSpace Brands products are versatile and cater to a wide array of clientele at spas and salons. Clients seeking relaxation, stress relief, muscle recovery or an enhanced spa experience can greatly benefit from using these products. Additionally, spa and salon staff can utilize them for their own well-being, ensuring they are revitalized and able to deliver the best service to clients. From the regular customer looking to unwind to the fitness enthusiast in need of muscle recovery, WellnessSpace Brands' products cater to diverse needs.
The installation time for WellnessSpace Brands' products in spas and salons can vary based on several factors, such as the types and number of products being installed, the complexity of the setup and the existing layout of the space.
WellnessSpace Brands aims to ensure a smooth and efficient installation process. For a more specific time estimate tailored to your spa or salon, we recommend contacting us directly.
Integrating WellnessSpace Brands' products like HydroMassage Beds and Lounges, CryoLounge+ Chairs and RelaxSpace Wellness Pods into your spa or salon can transform your establishment into a wellness haven. These products add value to your service offerings and attract a wider clientele seeking innovative wellness solutions.
By providing an immersive and rejuvenating experience, you can enhance customer satisfaction and loyalty. Additionally, offering state-of-the-art wellness services can position your spa or salon as a leader in the industry, and contribute to building a strong brand reputation. These products can also become a revenue stream, as clients are often willing to pay a premium for specialized wellness services.