Next-Level Luxury
Apartment Amenities
Set Your Community Apart From the Rest With Innovative and Convenient Wellness Amenities
Elevate Your Apartment Amenities with
WellnessSpace Solutions
Transform Your Fitness Center Into a
Relaxation Destination
With WellnessSpace Brands, you're not just providing a fitness center; you're crafting an unparalleled wellness and relaxation experience. Allow your residents to indulge in the luxury of convenience, comfort and comprehensive well-being right within their home community. WellnessSpace Brands products can be placed in your building's fitness center to allow convenient, daily access for your residents without the need to hire additional staff.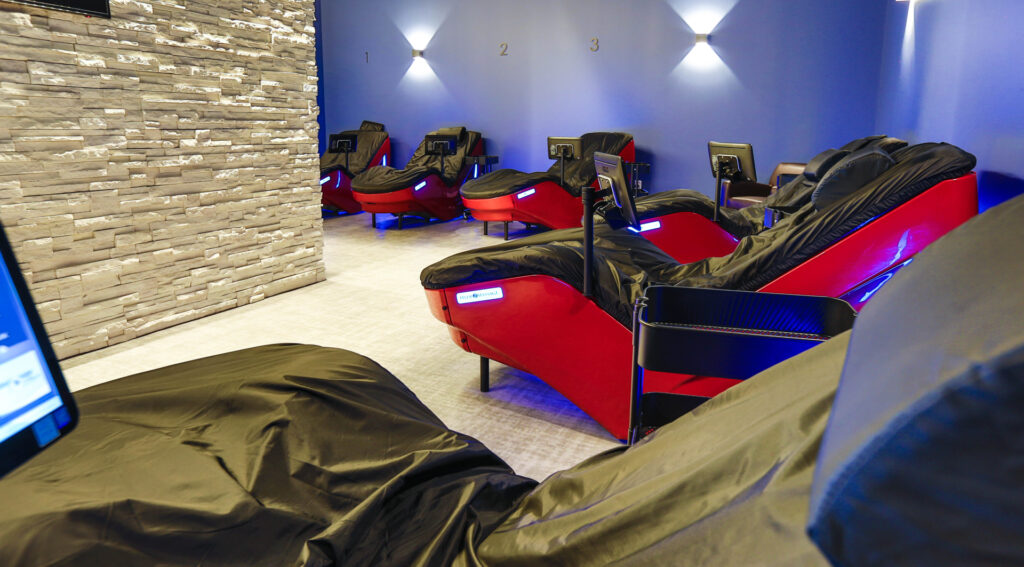 Real Results, Real Impact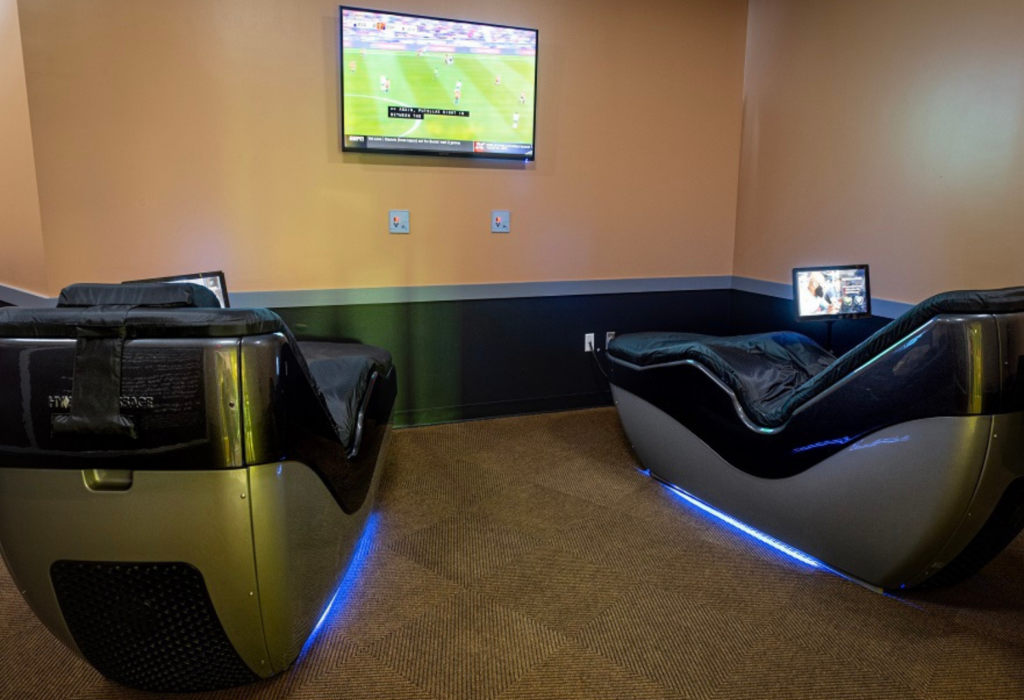 HydroMassage is a huge selling point for our property! Having HydroMassage absolutely positions our service at a higher level compared to others who don't have it. Our residents love HydroMassage!
Cailei G.
The Millennium Kirby
"Residents love the massage bed. Many use it multiple times a week. Several with back aches and pains claim it has really helped them relax. Others who attend exercise class regularly enjoy the recovery benefits and rarely feel sore."
Owner
Retirement Community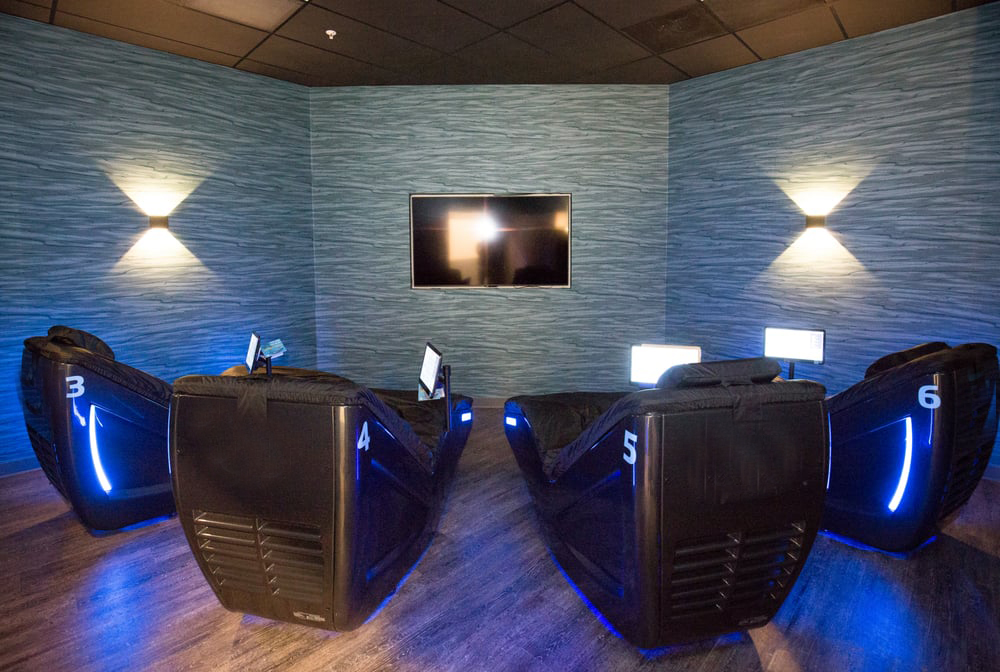 WellnessSpace Brands' products are designed to cater to a wide array of individuals, from fitness enthusiasts seeking muscle recovery and relaxation after intense workouts, to busy professionals in need of stress relief, to elderly residents looking to alleviate joint pain and enhance mobility.
Additionally, individuals seeking a holistic approach to wellness through guided meditations and mindfulness can greatly benefit. Essentially, anyone in pursuit of enhancing their physical and mental well-being can gain from integrating WellnessSpace Brands' products into their routine.
The installation time for WellnessSpace Brands' products may vary based on factors such as the types and number of products being installed, the complexity of the setup, and the existing infrastructure of the property. Our goal is to ensure a smooth and efficient installation process. For a more accurate estimate tailored to your specific circumstances, we recommend
contacting us directly
.
Integrating WellnessSpace Brands' products into your multi-family community can have multifaceted benefits. First, it enhances the allure of the property by offering high-end wellness amenities, which can attract and retain residents. It positions your community as one that values and promotes a holistic lifestyle, fostering a culture of well-being. Additionally, the availability of wellness amenities on-site adds convenience for the residents, who don't need to travel elsewhere for similar services, and can serve as a social space where residents can interact and build a sense of community.