Revolutionize Patient Care with
Cutting‑Edge Wellness Solutions
Trusted by Chiropractors and Medical Offices for More Than 30 Years
Why Add
WellnessSpace Solutions

to Your Patient Offerings?
Proven Success in Chiropractic Offices
Real Results, Real Impact
I use the bed for loosening up muscles prior to adjusting my patients. I find that this helps my patients to have a more comfortable experience, and it makes it easier for me to adjust them. Financially speaking, my revenue has increased substantially with HydroMassage.
Zia Khorrami
Doctor of Chiropractic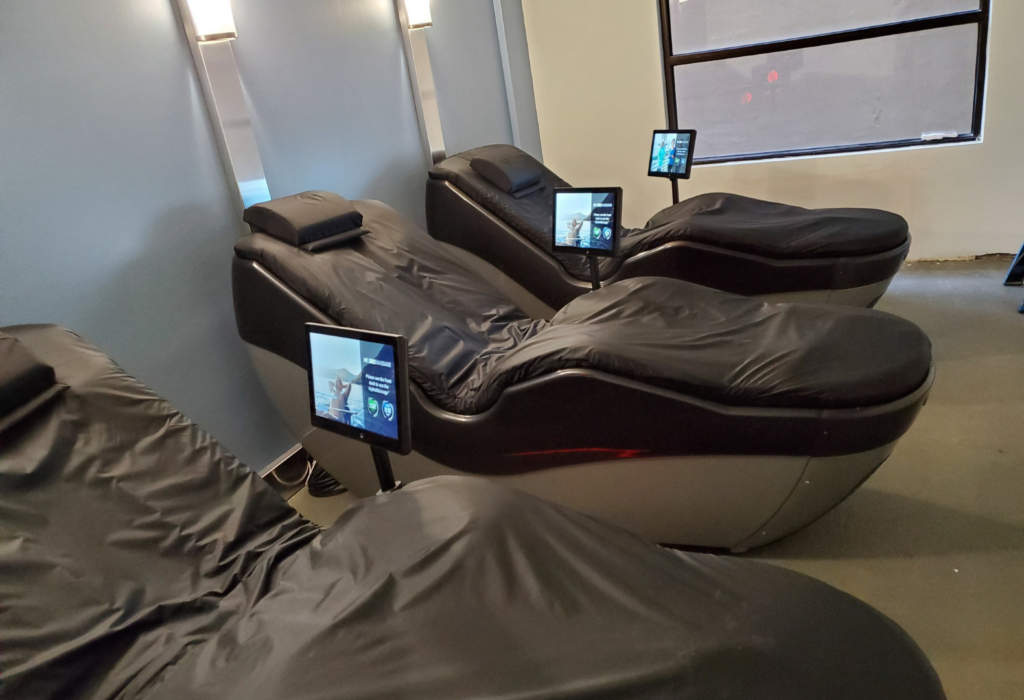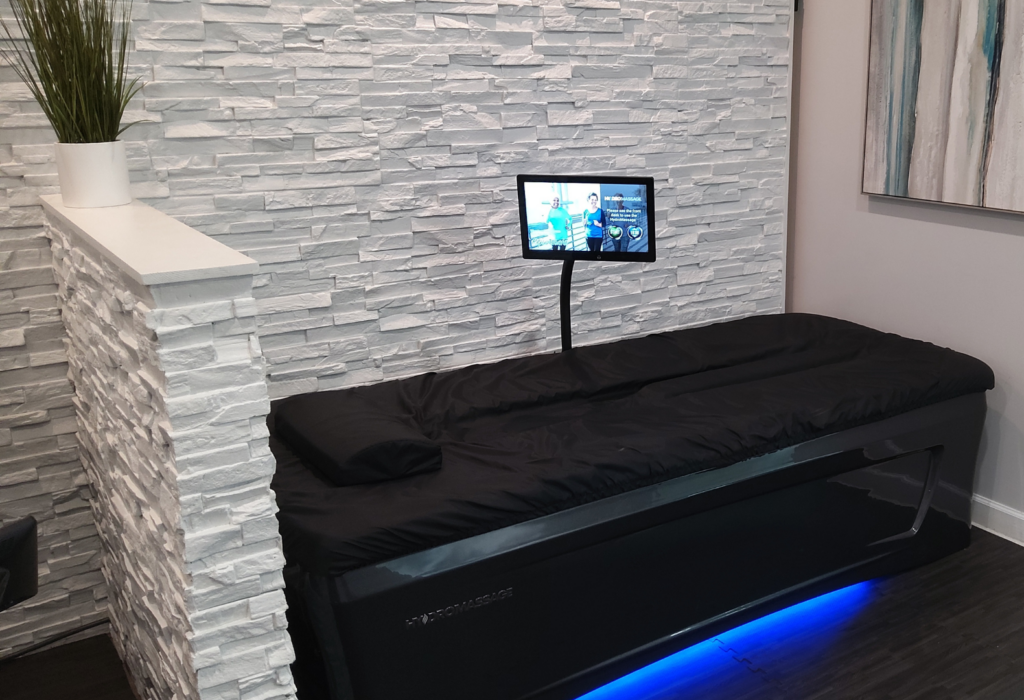 I use HydroMassage in my practice primarily as a pre-adjustment modality. We place the patients on the bed to reduce muscle spasms, for relaxation and to increase blood supply. The result is an optimized adjustment and really favorable results for the patient. The feedback from my patients has been phenomenal.
Charles Fontana
Doctor of Chiropractic
It provides a great source of relief for my patients with aches and pains. I actually have patients that no matter what the treatment is, they have to get on the HydroMassage. Without a doubt, our dry hydrotherapy system is the most commonly used piece of equipment in my office.
Glen Rosenberg
Doctor of Chiropractic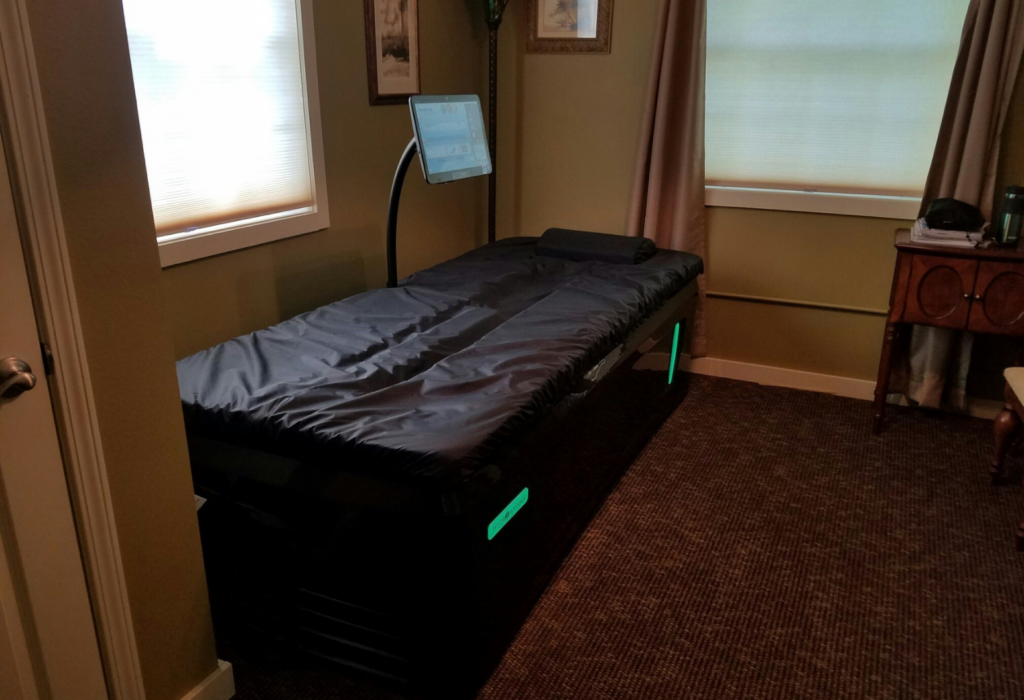 The Ideal Complement

for Your Chiropractic Practice
Adding a HydroMassage bed or lounge to your chiropractic practice is the easiest way to provide the benefits of water massage without additional staff. Compared to traditional, hands-on massage therapy, HydroMassage water massage sessions are more convenient, affordable and accessible for all patients.
When used together, massage therapy and chiropractic care extend the health and wellness benefits of each treatment, benefitting the patient in a variety of ways.
Dr. Brody Peterson
Chiropractor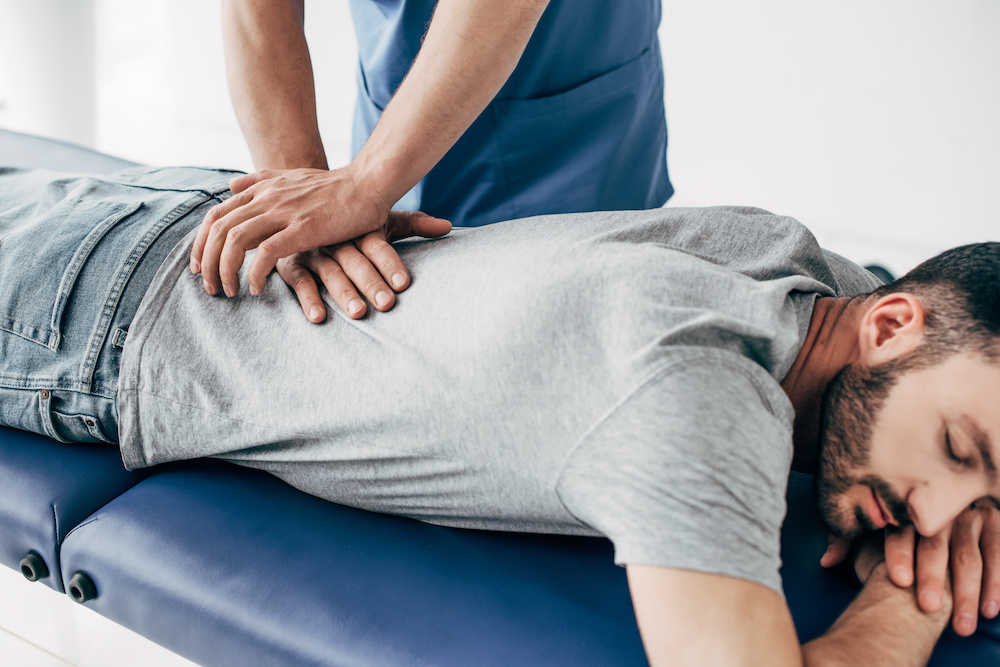 WellnessSpace Brands offers doctors unique, innovative modalities that complement chiropractic care, providing patients with wellness experiences they love and will return regularly. Our products are designed to cater to a diverse range of clients visiting chiropractic offices.
Whether your clients are individuals seeking relief from physical discomfort, athletes looking for recovery and injury prevention, or individuals pursuing overall wellness and holistic care, these products can enhance their experience.
HydroMassage beds provide soothing relief, RelaxSpace Wellness Pods offer a multi-sensory escape, and CryoLounge+ chairs deliver targeted cold and heat therapy, offering the ability to elevate wellness offerings at your chiropractic office.
The installation time for WellnessSpace Brands' products can vary depending on factors such as the specific products you choose and the layout of your chiropractic office. Our goal is to ensure a smooth and efficient installation process. For a more accurate estimate tailored to your specific circumstances, we recommend
contacting us directly
to discuss your chiropractic office's requirements.
By incorporating WellnessSpace Brands' products into your chiropractic office, you can positively influence its success in various ways. These innovative wellness amenities can attract a discerning clientele, potentially leading to more appointments and improved client retention. Additionally, the unique wellness offerings differentiate your chiropractic office, making it a preferred choice for individuals seeking a comprehensive wellness experience. Plus, the option to offer WellnessSpace experiences as complementary services can create an additional revenue stream for your chiropractic office.