WellnessSpace Brands Strengthens Leadership Team with New Vice President of Sales, Eric Jaworsky
Eric Jaworsky brings a wealth of knowledge in the fitness industry as the company continues to grow.
CLEARWATER, Fla., Aug. 9, 2023 – WellnessSpace Brands, the company known for developing an industry-leading suite of experiential wellness products, including HydroMassage, CryoLounge+, and RelaxSpace, announces Eric Jaworsky has been hired as Vice President of Sales to lead all sales efforts and drive new growth.
Jaworsky joins WellnessSpace Brands with nearly 20 years of sales experience in the health and fitness industries. Prior to joining WellnessSpace Brands, Jaworsky spent 12 years working as the Senior Vice President of Global Sales and Marketing at Stages Cycling. He also brings with him sales and leadership experience in the health sector and has a record of performance in driving culture and developing teams that achieve aggressive sales and marketing goals.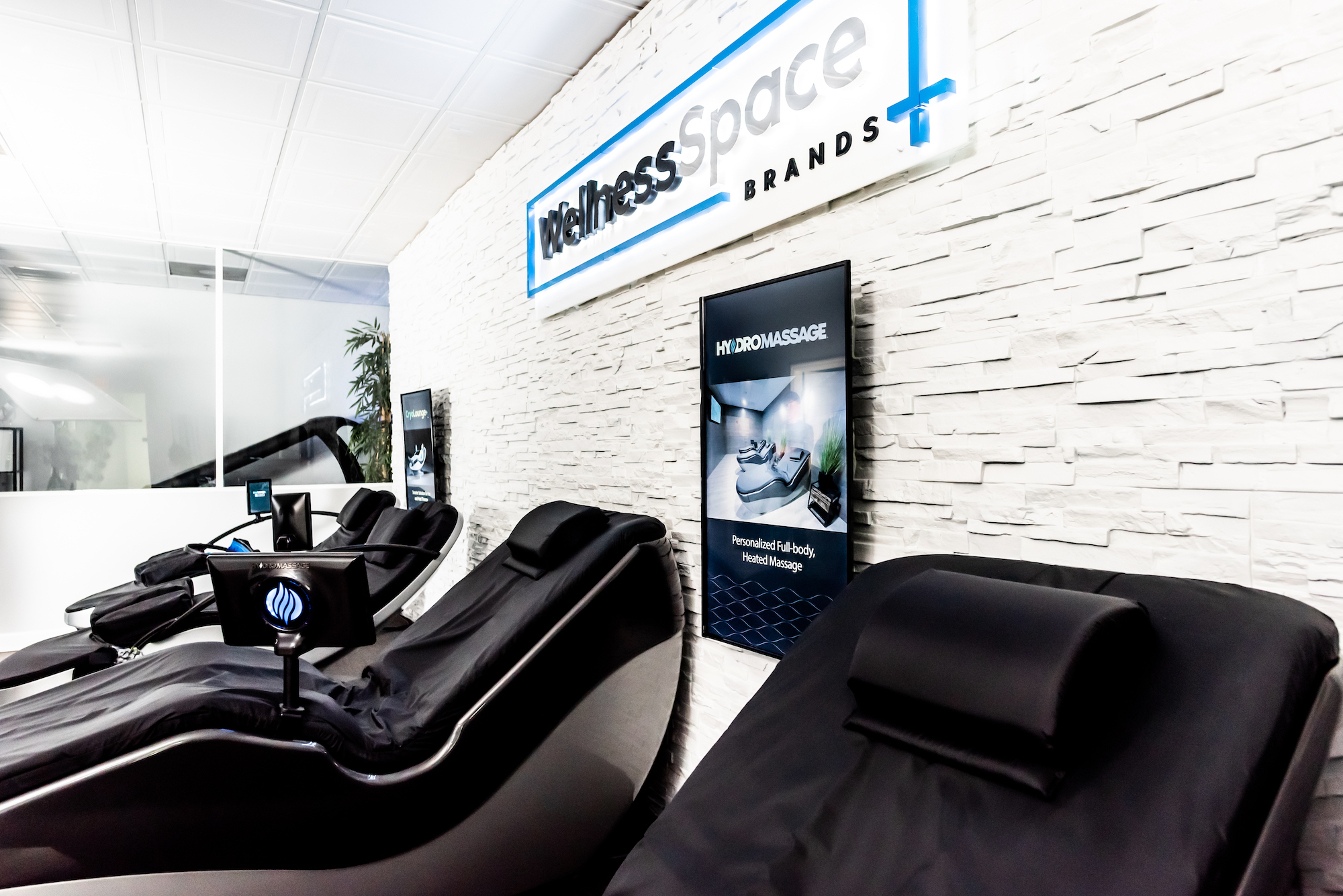 In his role as VP of Sales, Jaworsky will work alongside the executive team at WellnessSpace Brands and lead the sales directors to deliver exceptional value to customers while continuing to prioritize sales growth and rapid expansion. He holds a Bachelors in Business Administration from the University of New Mexico's Anderson School of Management and is based in the greater Denver area.
"Joining WellnessSpace Brands is a fantastic opportunity for me as I get to continue to work in the field I love – fitness and wellness," Jaworsky said. "There is so much growth and opportunity in the industry as it relates to wellness and recovery. I'm looking forward to working with the entire WellnessSpace Brands team and continuing to bring their innovative suite of recovery products to market."
Jaworsky's love of fitness and wellness goes all the way back to his childhood and early adulthood as he grew up playing multiple sports and ultimately playing football at the Division 1 collegiate level.
"Eric is exactly the kind of person we were looking to lead our sales teams.
He brings with him a vast amount of valuable experience that will help propel the company to new heights. We are excited to have him on board at WellnessSpace Brands, and we're confident he will bring significant value to our team and company as a whole."
— Kevin Conaway, WellnessSpace Brands President
For more information on WellnessSpace Brands and its suite of recovery and wellness products, please visit WellnessSpace.com.
About WellnessSpace Brands (formerly HydroMassage):
WellnessSpace Brands offers an industry-leading suite of experiential wellness products, including HydroMassage® Beds and Lounges, CryoLounge+® Chairs, and RelaxSpace Wellness Pods®. Each of the company's innovative product lines have a shared vision to provide people around the world with access to convenient, technology-based solutions for mind and body wellness. Headquartered in Tampa Bay, Florida, the company, previously known as HydroMassage®, has a 30+ year history partnering with global leaders in the health, wellness, fitness, and hospitality markets.
Media Contact:
Patrick Lloyd
Uproar PR for WellnessSpace Brands
plloyd@uproarpr.com
(813) 422-2450